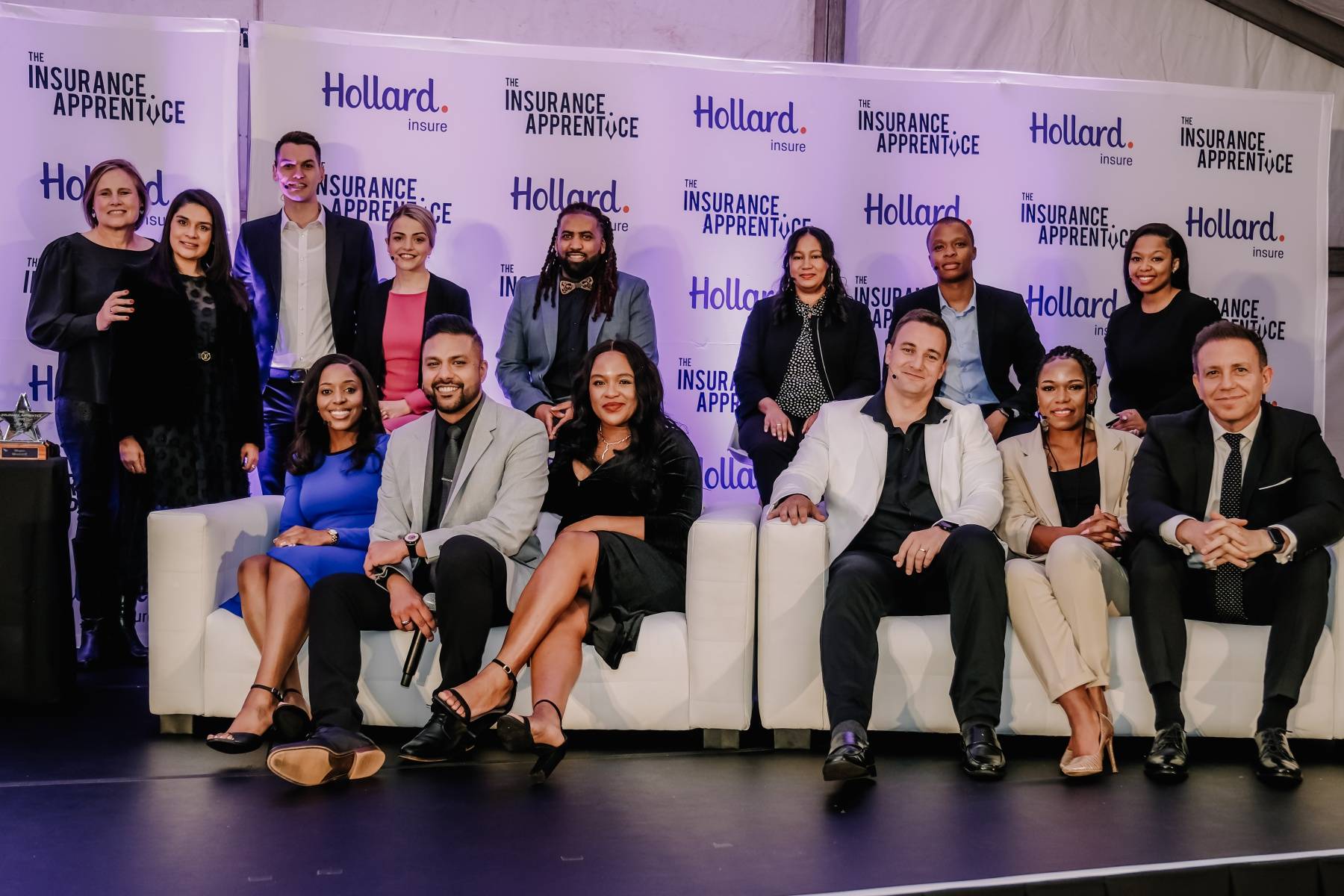 Slide 1
Catch up on the latest season of TIA
Another Successful Season
Season 9 of The Insurance Apprentice took the insurance industry by storm with its thrilling challenges and fierce competition. The show kicked off with a diverse group of talented young professionals, all vying for the coveted title of The Insurance Apprentice. From the very first episode, the energy was electric as the contestants showcased their knowledge, skills, and determination to succeed.
Throughout the season, viewers were treated to a rollercoaster of emotions as the contestants faced intense challenges that tested their problem-solving abilities, teamwork, and resilience. From negotiating complex claims to developing innovative insurance products, each task pushed the contestants to their limits and beyond. The pressure was palpable as they battled it out in boardrooms, on-site inspections, and even in the midst of simulated disasters.
Be sure to catch up on the latest season to see the excitement!