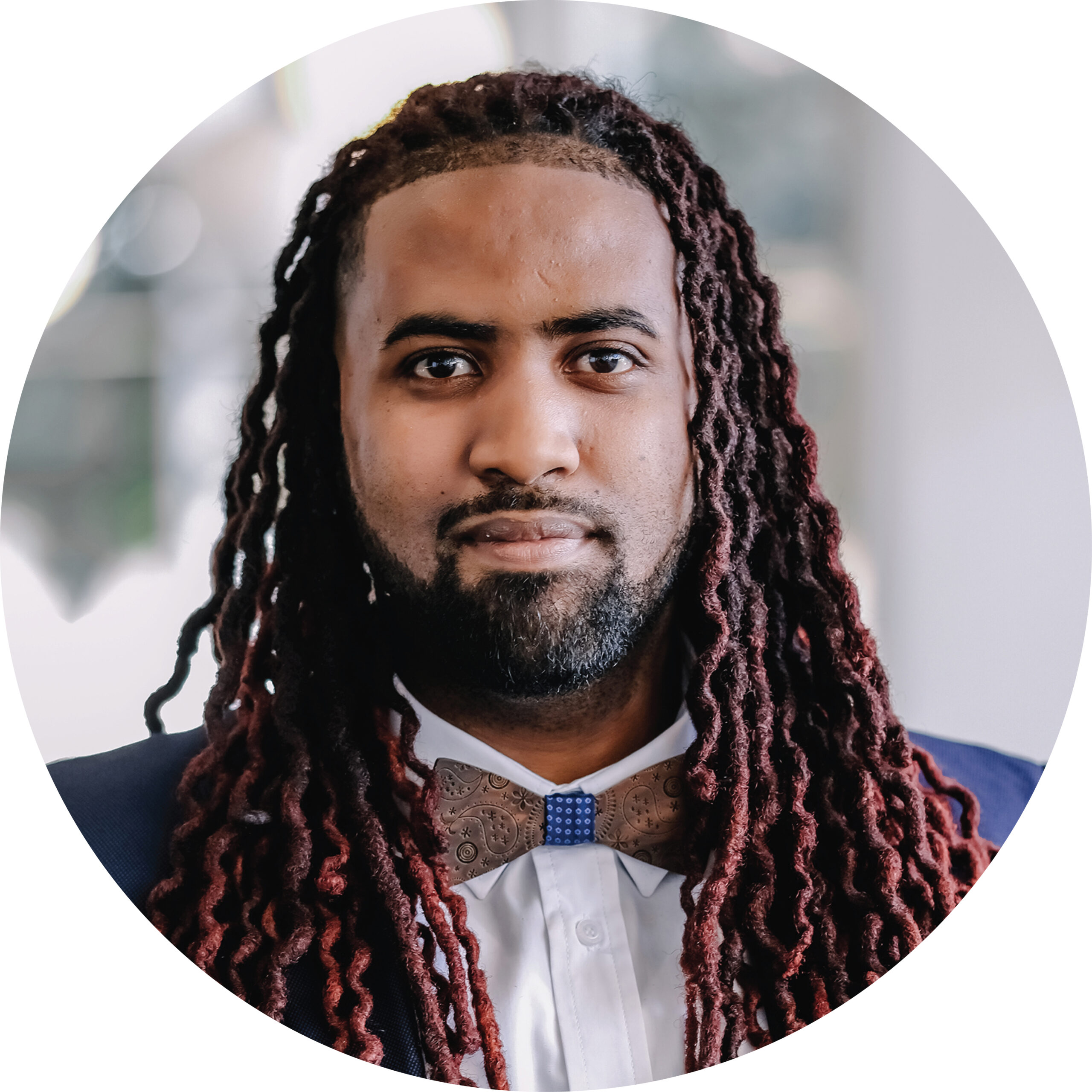 Ferguson Langenhoven
Business Development Consultant
iTOO Special Risks
Did you choose a career in insurance, or did you fall into the industry like so many others? Briefly share your story.
I fell into in the industry, and I am grateful I did. The insurance industry is dynamic, and it keeps me on my toes. I completed a degree in marketing with the intention of joining a marketing agency. After varsity, I joined an insurance company for their graduate program, and I have never looked back since.


Why did you choose to enter The Insurance Apprentice?
I entered The Insurance Apprentice to WIN. I think this competition is a great platform to display and sharpen my abilities as an insurance professional. I also could not resist the opportunity to challenge myself against the best of the best in our industry. I am ready to take my personal brand to the next level.


In your mind, what qualities should an ambassador of The Insurance Apprentice have?
The ambassador of The Insurance Apprentice should be passionate about the insurance industry, resilient, confident, willing to learn and able to apply what they have learned.


Who has been the biggest influencer on your career and why?
Charissa Smith has been the biggest influence on my career. She was my corporate coach at the previous organisation we worked for. She encouraged me to become the best version of myself while making me aware of ways that I can improve. With every session I was motivated to aspire to greater heights in my career. We still speak to this day, and her affirmation gives me the confidence that, "I can, and I will".
In a tweet of 140 characters explain why insurance ROCKS!!!
Navigating the modern world is risky business. Insurance takes that risk and softens the blow when things do go wrong #Getcovertoday


What would be your dream Apprentice task and why?
My dream apprentice task would be around training and development. I feel that our industry needs more individuals that are willing to impart knowledge, which ultimately strengthens the entire industry.


What song would you choose for your Insurance Apprentice victory dance?
Imma Be by the Black Eyed Peas


A message to all the TIA sponsors?
Thank you for investing in individuals who want to make their mark within the insurance space. Your contributions flame the spark of excellence.


How important is winning for you?
Winning is very important to me; it would not only be a win for me but also for my organisation and everyone who believed in me. My stance is explained beautifully in a quote from Nelson Mandela. "I never lose. Either I win or I learn"
Advice to yourself about what you should remember and focus on as you are going into the competition.
Make sure that I understand and deliver on what the brief requires. Present with confidence and have research to back up what I say. Handle feedback tactfully and last, but not least, have fun.