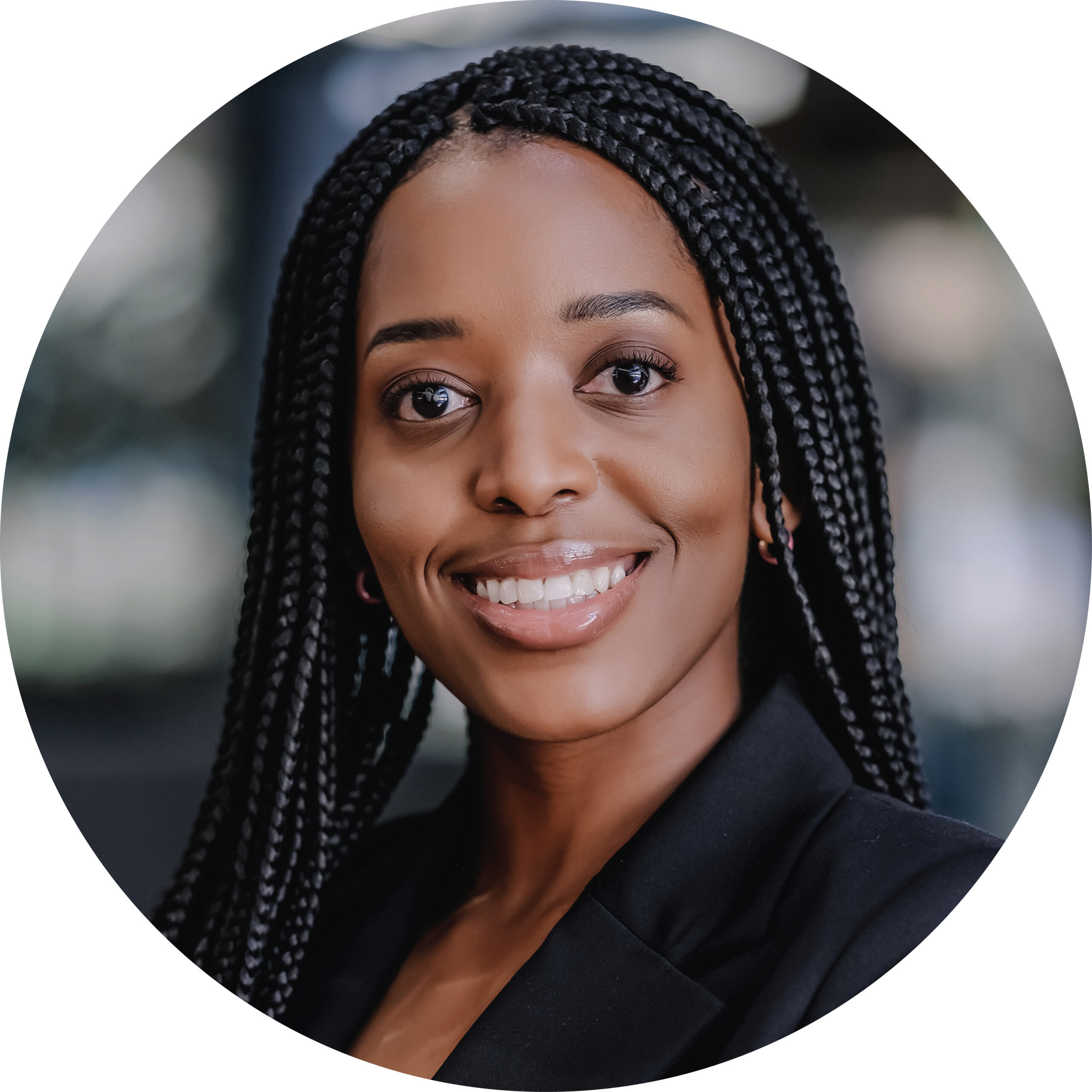 Mutsa Makoni
Multinational Client Executive
Chubb Insurance South Africa
Did you choose a career in insurance, or did you fall into the industry like so many others? Briefly share your story.
I studied a BCom honours in insurance and risk management. In my final undergrad year, insurance and risk management became the subject I enjoyed the most. As such, I decided to pursue it for my honours degree and pursue a career in the industry.
Why did you choose to enter The Insurance Apprentice?
Based on what I had seen and what other industry colleagues had told me, I was keen to experience it for myself. "Could it really be that bad?" was the question I had in my mind. But outside of this, it was evident that the experience had been influential in their personal growth as career leaders. I can confirm it has already done the same for me. Plus, the prizes are great.
In your mind, what qualities should an ambassador of The Insurance Apprentice have?
I think The Insurance Apprentice needs to be a forward-thinking individual, continuously looking for ways enhance the insurance experience for industry players and consumers/clients. Confident, but maintaining humility and respect within their interactions in order to best represent the young and upcoming leaders in the industry.
Who has been the biggest influencer on your career and why?
The women I have been privileged to work under. Leaders in their own right, who have resisted the effects of gender, race and social limitations. I have been taught that by equipping myself with the right tools, I too, can accomplish a lot.
In a tweet of 140 characters explain why insurance ROCKS!!!
Insurance has been the thread that has kept individuals, households, businesses and economies together following the unprecedented events experienced over of the last few years. #TheRichUncle
What would be your dream Apprentice task and why?
To unite young insurance colleagues and provide a platform that encourages skills transfer from the different generations before us.
What song would you choose for your Insurance Apprentice victory dance?
Rush – Ayra Starr !
A message to all the TIA sponsors?
Thank you – for valuing what this show does for young people in the industry and the importance thereof. By making this show possible you have made it possible for us to attain accolades we may not have had the privilege of attaining at this stage in our careers. We appreciate your commitment to growing the industry.
How important is winning for you?
When I entered the competition, I considered a top 10 finish to be a win enough for me. Now that I have made it to the top 10, winning will definitely be the preferred outcome. However, what this experience has already awarded me, will have a lifelong impact on my career and the decisions that I make. That has been the ultimate prize.
Advice to yourself about what you should remember and focus on as you are going into the competition.
Take time to be in the moment. Enjoy it. Learn from it! Make new connections. Be audible. Don't speak too fast. Composure. Be confident in who you are and what you are bringing to the table.