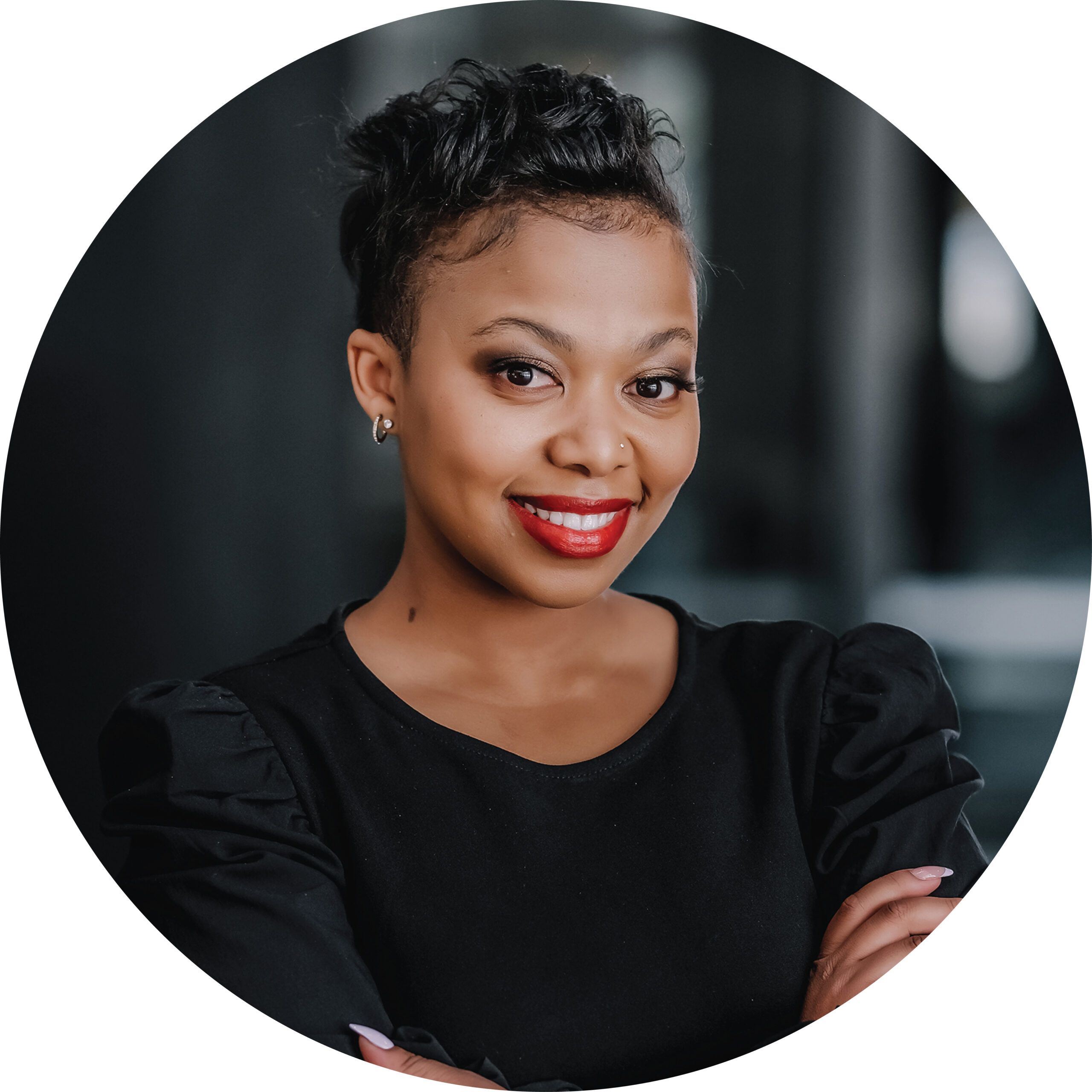 Refilwe Morapeli
Internal Broker – Film & Entertainment
GIB Insurance Brokers
Did you choose a career in insurance, or did you fall into the industry like so many others? Briefly share your story.
I chose a career in insurance – from high school, I was exposed to the career through a family member, and I just knew that I loved the industry. I then went on to complete my undergraduate degree in economics and insurance & risk management in 2016 and then a post graduate degree in 2017 from the University of Witwatersrand.
Why did you choose to enter The Insurance Apprentice?
I chose to enter the Insurance Apprentice because I really wanted to challenge myself in something that I never thought I would do. I really believe that I could be the next ambassador, young people in the insurance industry have a voice and I believe that I can make a difference even in the smallest way.
In your mind, what qualities should an ambassador of The Insurance Apprentice have?
The qualities that an ambassador should have is to be able to engage with people, be strong willed and confident, have a desire for positive change but to also have the heart and passion for the insurance industry.
Who has been the biggest influencer on your career and why?
My biggest influencer in my career has been my mentor, Liz Macleod. She has been in the industry for over 40 years and has made great strides and impact in the industry from both local and international grounds. Women in the industry are becoming a force to be reckoned with, and I appreciate witnessing that.
In a tweet of 140 characters explain why insurance ROCKS!!!
Insurance rocks because it is relevant, crucial and has adapted to different lifestyles and people. Young and old, risk takers and the cautious, everyone!
What would be your dream Apprentice task and why?
My dream Apprentice task would be to have a super fun out of the ordinary task that requires creativity beyond just a presentation. Could be a talent or a hobby.
What song would you choose for your Insurance Apprentice victory dance?
SETE by K.O ft Young Stunna & Blaxckie
A message to all the TIA sponsors?
A huge thank you to all the sponsors for their contributions. Thank you for believing in young people in this industry and truly seeing their potential.
How important is winning for you?
Winning is so important for me because I believe that this is the best platform to showcase the potential I have as a young professional. This will be a big steppingstone into territories that I would not have been able to reach if I did not enter.
Advice to yourself about what you should remember and focus on as you are going into the competition.
I need to remember to always be myself. I don't know everything but that is always an opportunity to learn.